Episode 095: Semester of our Discontent, pt1 (Follow)
EPISODE 095
Summer of our Discontent, part 1
Follow
FOLLOW on iTunes FOLLOW on Google Play
---
"The way the world is, I think a silly evening in the theatre is a good thing, to take our minds off terror." Tim Curry
Bullying is a serious issue that demands serious art.
To learn more about how Follow is played check out our primer episode.
---
The characters for this game:
Main – Gwen Rush (Ken Breese) – the student director
Secondary – Melvin Sparks – the sound and light tech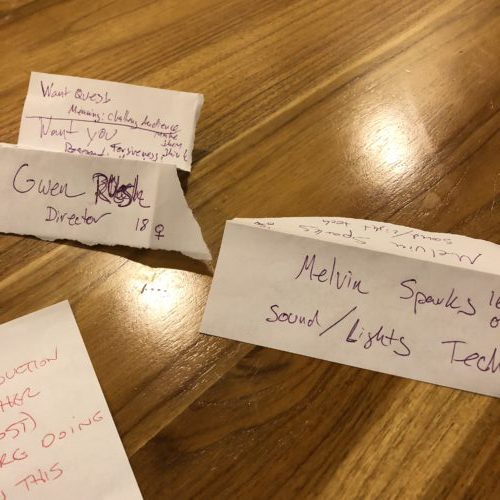 Main – Samantha Perkins (Stacey Moverley) – stage manager
Secondary – John Todd – the understudy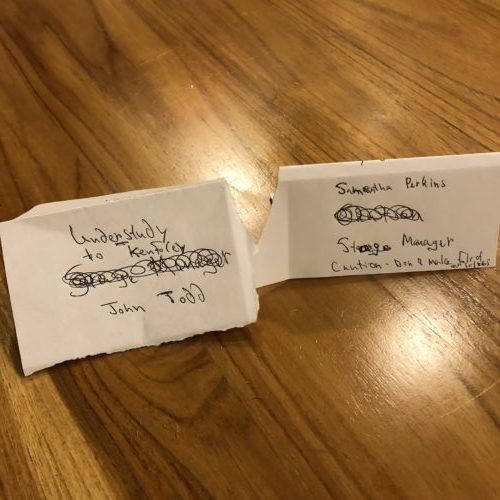 Main – Kennerth Foley (John Holt) – a washed up actor
Secondary – Mrs Duffy – Head of the Drama Department
---
The Show for this game:

The Show: A high school student production.
The Cast & Crew: A newly formed crew, They've never done this before.
---
Find Stacey on instagram @stadomo
Find John on twitter @LordJoho
Find Ken on twitter @Berlingsbeard
Follow us on twitter @boredghostworld
Our Bored Ghost theme comes from the amazing Pat Cupples, see his band website Hotels and Highways.
Bored Ghosts we hope you found some distraction from your eternity in the void this week!