Episode 094: Grappling Heck, pt2 (Fiasco)
EPISODE 094
Grappling Heck, part 2
Fiasco – Blood and Ropes
SUPPORT on PATREON FOLLOW on iTunes FOLLOW on Google Play
Previously:
---
"When I'm good I'm good, brother but when I'm bad I'm better."
Rowdy Roddy Piper
The art of wrestling is in surviving outside the ring.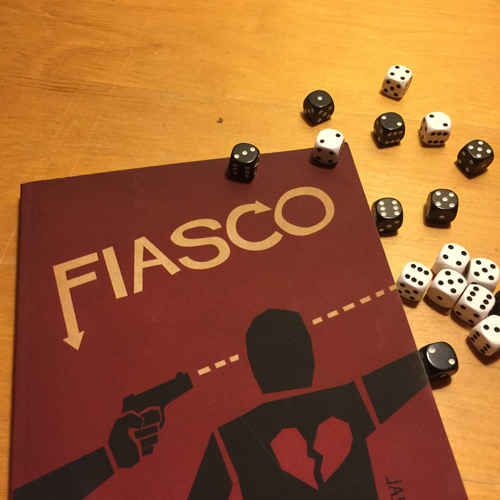 To learn more about how Fiasco is played check out our primer episode.
---
The Grid: 
---
The Characters:
Leo "Yeti" Faccetti (Ken Breese) the hairy face of the promotion.
The Red Beret – Beater-Nick Flowers (John Holt) a cokehead and the heel of the promotion.
The Candyman – Steve St. Sands (D Gailey) coke dealer and face aspirant.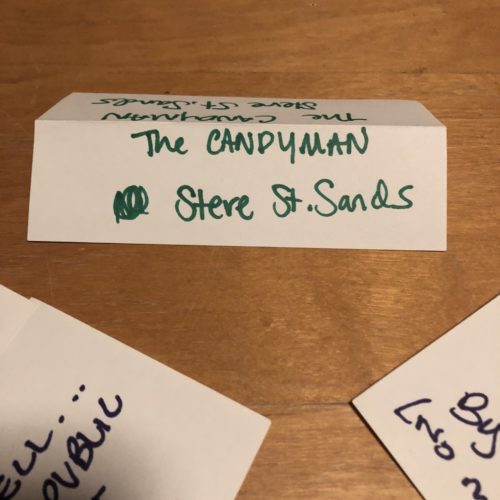 The Tilt:

---
Find D on twitter @mxnurd
Find John on twitter @LordJoho
Find Ken on twitter @Berlingsbeard
Follow us on twitter @boredghostworld
Our Bored Ghost theme comes from the amazing Pat Cupples, see his band website Hotels and Highways.
Bored Ghosts we hope you found some distraction from your eternity in the void this week!