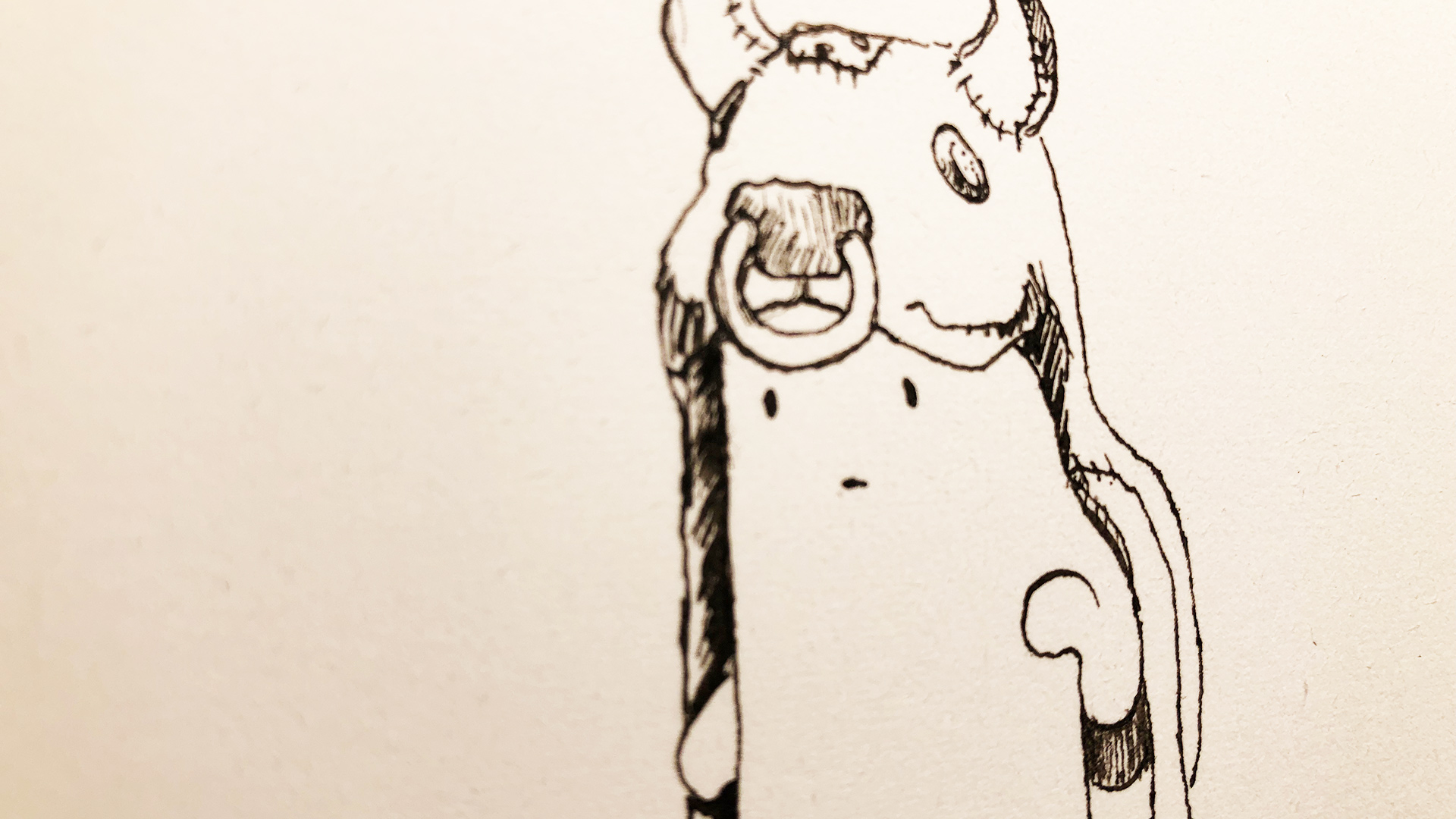 Episode 081: Grade A, pt1 (Follow)
EPISODE 081
Grade A, part 1
Follow
FOLLOW on iTunes FOLLOW on Google Play
---
"The clever cat eats cheese and breathes down rat holes with baited breath." W. C. Fields
The future has no cows and cheese is a priceless artifact.
To learn more about how Follow is played check out our primer episode.
---
The characters for this game:
Main – Winston the Natural (Ken Breese) – A wannabe grifter with a penchant for genetics
Secondary – Boodle the Bomber – a demolitions expert
Main – Garth the hardened criminal (John Holt) – His daughter is wrapped up in a dairy cult
Secondary – Wally the kid – Winston's little brother, a tag-a-long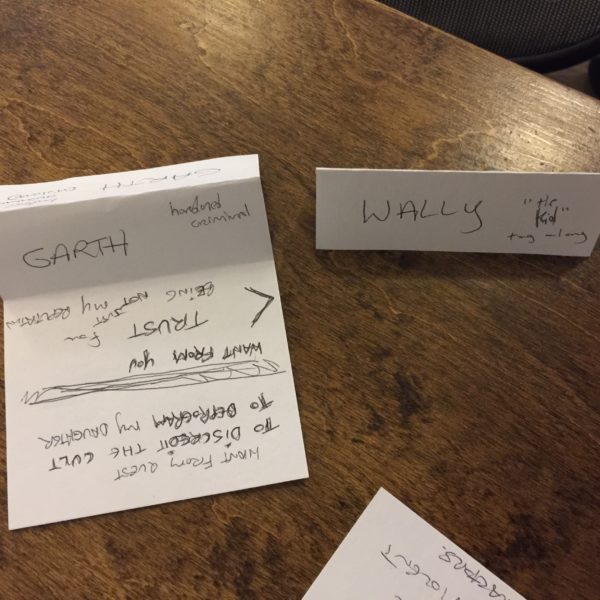 Main – Felicity the Exile (D Gailey) – a former cult member
Secondary – Ratt the escape artist – a slippery mercenary
---
The Heist for this game:

The Score: A rare cheese kept in a cult leader's compound.
The Crew: A newly formed crew, a mix of veteran crooks and some new to the grift.
---
Find D on twitter @mxnurd
Find John on twitter @LordJoho
Find Ken on twitter @Berlingsbeard
Follow us on twitter @boredghostworld
Our Bored Ghost theme comes from the amazing Pat Cupples, see his band website Hotels and Highways.
Bored Ghosts we hope you found some distraction from your eternity in the void this week!