Episode 080: Summers of Fun pt2 (Home By Dark)
EPISODE 080
Summers of Fun, part 2
Home By Dark – Epic Variant Rules
FOLLOW on iTunes FOLLOW on Google Play
PREVIOUSLY:

---
"You're dead if you aim only for kids. Adults are only kids grown up, anyway"
— Walt Disney Company
Three children in a Mississippi delta town discover a secret that haunts them into adulthood.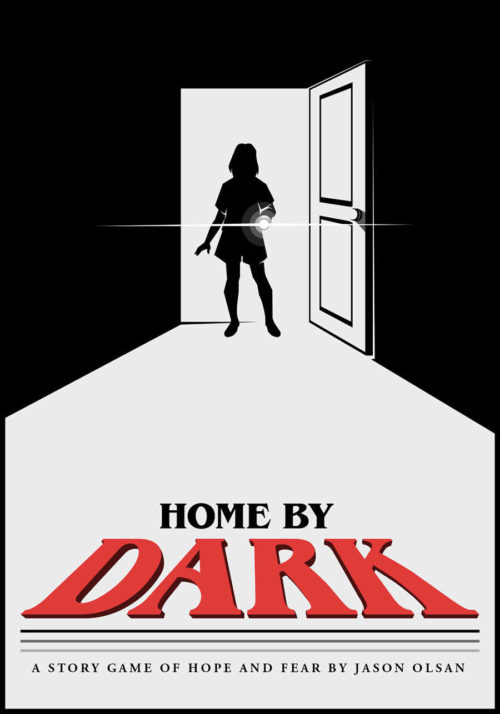 To learn more about how Home By Dark is played check out our primer episode.
---
The characters for this game:
Rhonda "Ron" Duveaux (D Gailey) – An embittered Disney cast member.
Benjamin the Banker (Ken Breese) – A bachelor with too much time on his hands.
Sam Flowers (John Holt) – A mid-30's mother of two.
---
The setup for this game:
The Setting: Summer, mid 2000's in Beaumont, MS on the Mississippi Delta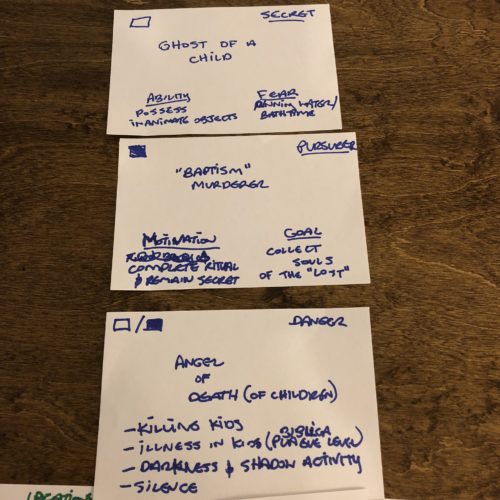 The Secret: The ghost of a child who can inhabit inanimate objects and is afraid of running water.
The Pursuer: The "Baptism" Killer – a murderer who wants to put the ghost child's soul to rest and collects the souls of children considered 'lost.'
The Danger: A Spectre of Death that manifests illness and death in children.
Assets:
Fishing Rod
Hollowed out Book
Slingshot
Locations:
Old Gator-Hunting Shack
Sully's "Secret" Swimming Hole
The Holler
---
Find D on twitter @mxnurd
Find John on twitter @LordJoho
Find Ken on twitter @Berlingsbeard
Follow us on twitter @boredghostworld
Our Bored Ghost theme comes from the amazing Pat Cupples, see his band website Hotels and Highways.
Bored Ghosts we hope you found some distraction from your eternity in the void this week!