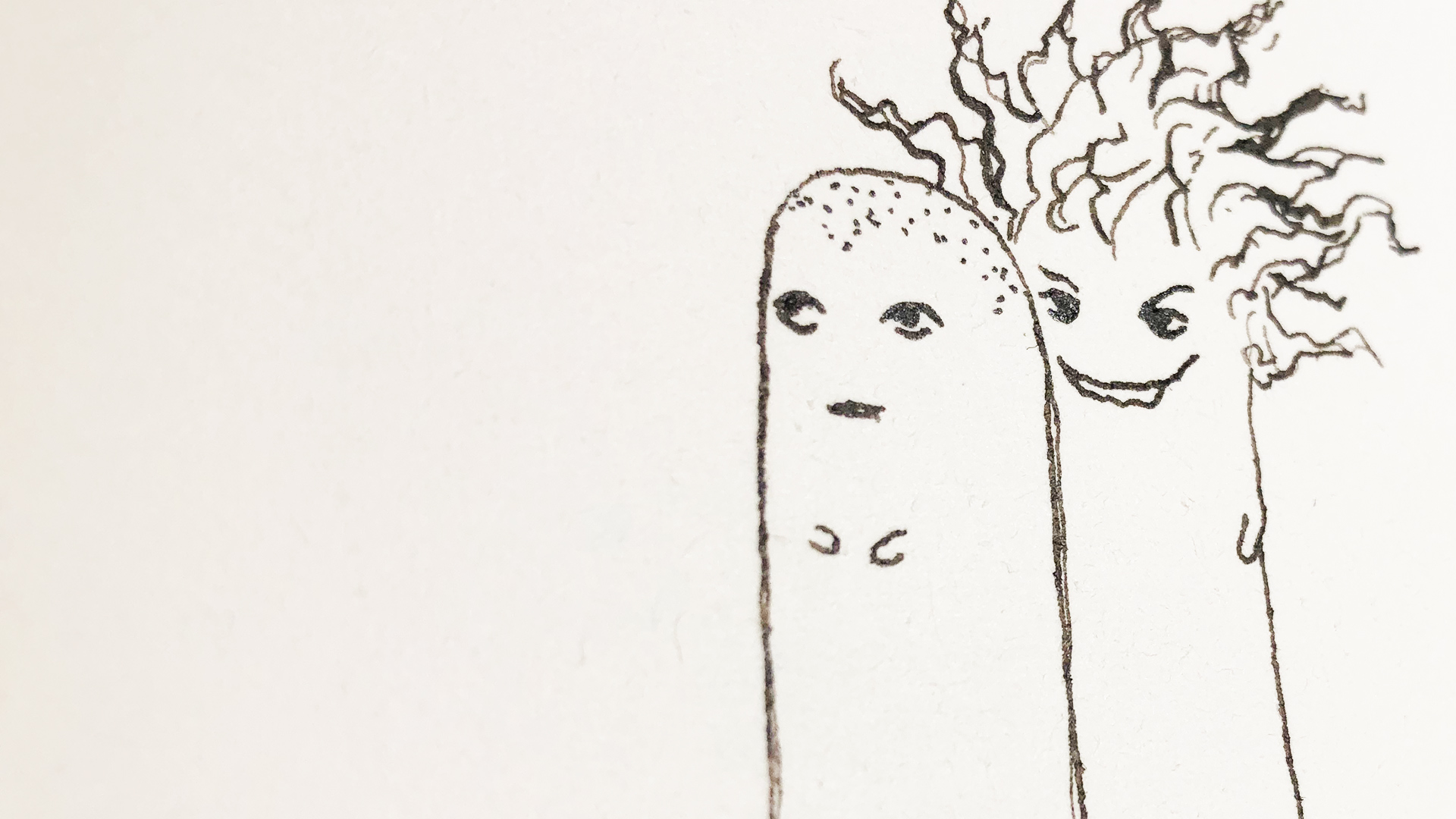 Episode 078: Let the horns do the thing they do pt2 (Downfall)
EPISODE 078
Let the horns do the thing they do, part 2
Downfall – Individualism
FOLLOW on iTunes FOLLOW on Google Play
Previously:

---
"I think the reward for conformity is that everyone likes you except yourself."
― Rita Mae Brown
The heart of downfall is the world you will play in and watch fall apart despite the hero's best efforts.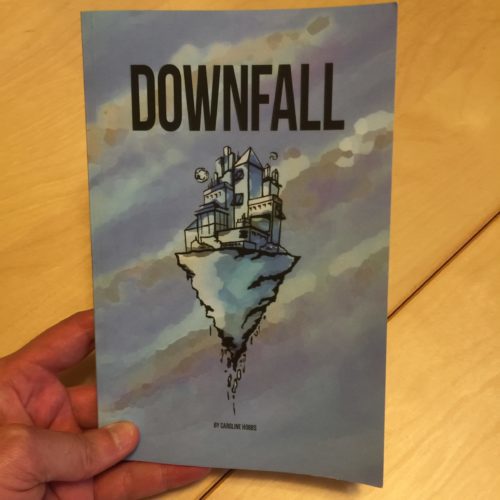 To learn more about how Downfall is played check out our primer episode.
---
The world of this game:
World Name: Ourlands
Flaw: Individualism
Elements: Rain, Hair, Shields
Traditions:
Grief – Each face is carved into the tree & upon death is brought up to the shield. This has formed the rotting gardens.
Economics- Every household has their own currency or baubles and the relative values are updated regularly via a large ranking board in the heart of the city.
Art- Plans, Concepts and Inventions gain you acclaim as an artist based on the number that you hurt or help. Artists are called shakers, and shake is a drug that many of the art scene take.
Fashion- People dress and style themselves in wildly different ways in bits they scavenge from the sea. Everyone has one main accessory, a bracer they are given as a child and is the first thing that they decorate.
Entertainment – They dive for supplies but also as a form of competition and expression. There is a olympiad and the prize is the technologically kitted out 'Bracer Champeene.'
Hospitality – Hosts and Guests present one another with decorated bits of hair as hospitality gifts. Hosts have a brazier they burn the hair in and the collected ash is a symbol of how hospitable your household is.
---
The characters for this game:
The Hero: Twig
This slight pale woman with grey eyes has shaved her head and maintained a natural and aesthetic look.
The Fallen: Colloween Chantal VonTastique
Twin sister to Twig, Colloween is an over-the-top Shaker.
The Pillar: Kaiser Senator Rex Deeplord
Simple, straight-forward athlete and Twig's lover.
---
Find John on twitter @LordJoho
Find Ken on twitter @Berlingsbeard
Follow us on twitter @boredghostworld
Our Bored Ghost theme song is by the amazing Pat Cupples, see his band website Hotels and Highways.
Bored Ghosts we hope you found some distraction from your eternity in the void this week!