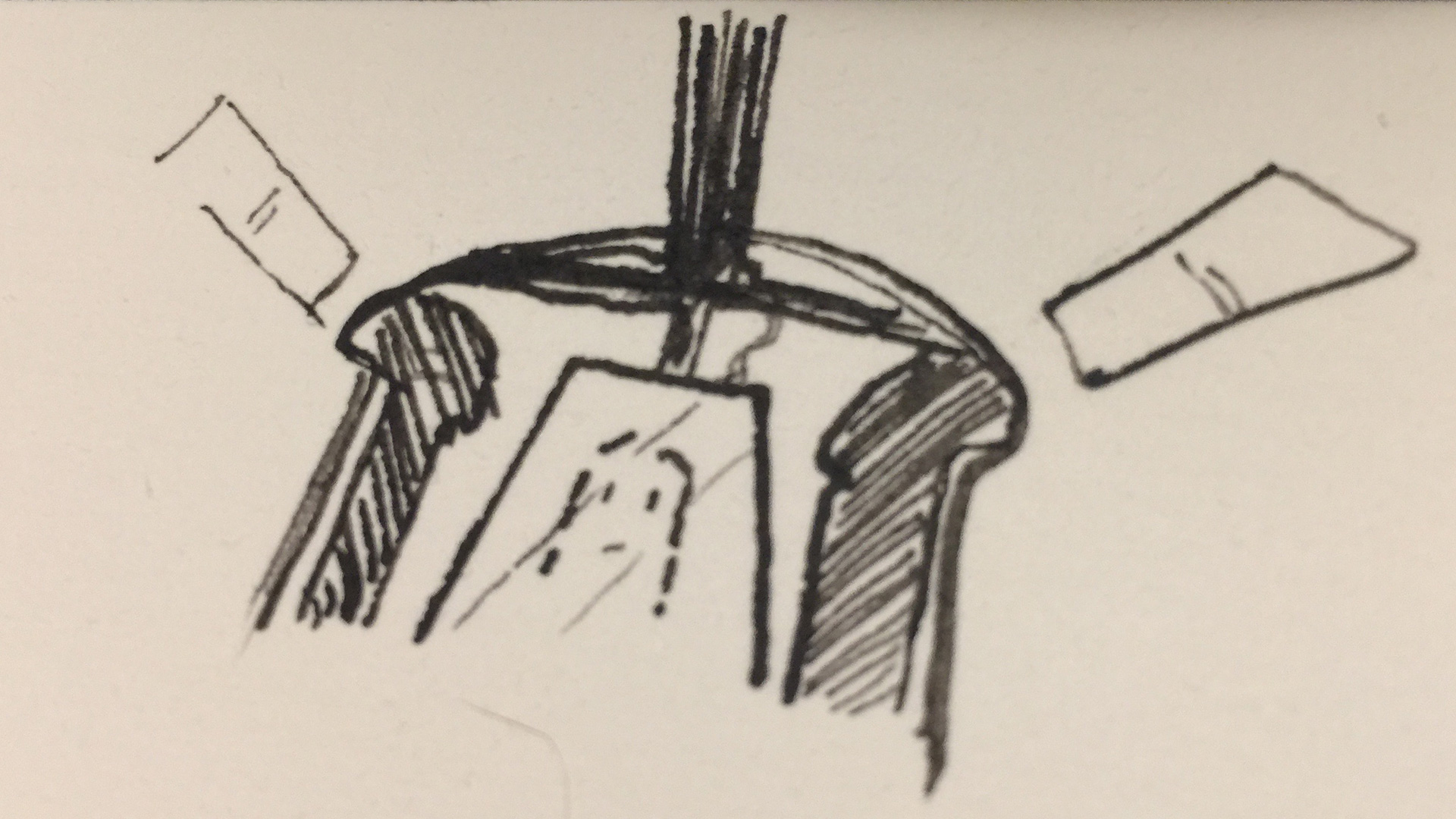 Episode 073: Decaying Orbit pt1 (Final Girl)
EPISODE 073
Decaying Orbit, part 1
The Final Girl
FOLLOW on iTunes FOLLOW on Google Play
---
"If we ain't out of here in ten minutes, we won't need no rocket to fly through space!"
—Alien
A medical orbital ship encounters something beyond their futuristic tech.
To learn more about how The Final Girl is played check out our primer episode.
---
The Location for this game:
A Space Research Med-Station Ship.
The Killer for this game:
An unknown contagion.
The characters for this game:
H.A.R.O.L.D. – a helpful medical cyborg
Seth Beauragard – security officer
'Gummy' – the pet lab animal with an experimental speech chip
Steve Stevenson – the foul-mouthed mechanical engineer
Kandace – the perky morale officer
Chaz Pilakki – Astro-Physicist
Eric – the sexy medical intern all the doctors lust after
Axe – the hard-drinking systems repair engineer
Dr. Cassidy Fest – the madame of microbiology
Prince Sebastian – the long-haired tabbycat
Mrs. Gymby – the loving housekeeper
Magda 'Granny' Kokola – the xeno-veterinarian
Brother Corius – the deeply pious monk of the Order of the Shining One
---
Find Sharang Biswas on twitter @SharangBiswas, and check out his game Mad Science Foundation
Find D Gailey on twitter @mxnurd
Find John on twitter @lordjoho
Find Ken on twitter @Berlingsbeard
Follow us on twitter @boredghostworld
Our Bored Ghost theme comes from the amazing Pat Cupples, see his band website Hotels and Highways.
Bored Ghosts we hope you found some distraction from your eternity in the void this week!