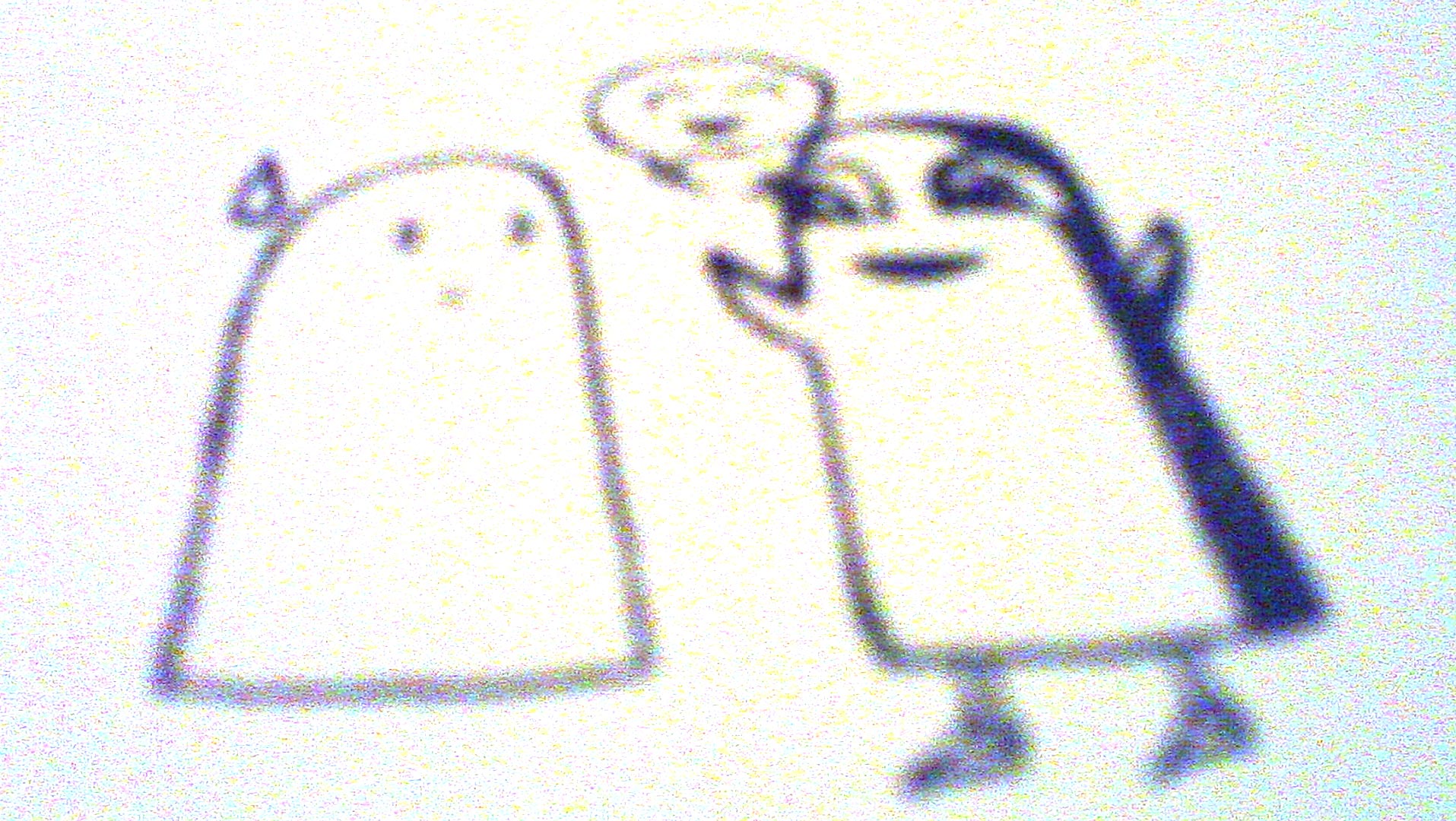 Episode 069: Animated Consent pt1 (Fiasco)
EPISODE 069
Animated Consent, part 1
Fiasco – The Big Anime Con
FOLLOW on iTunes FOLLOW on Google Play
---
"I do enjoy animated movies. I really love anime and movies like 'Spirited Away' and 'Howl's Moving Castle.'" – Nicolas Cage
Costume clad con-goers cavort in an orgy of 2d worship.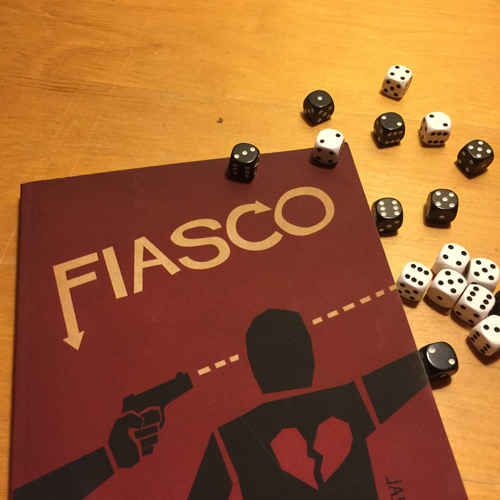 To learn more about how Fiasco is played check out our primer episode.
---
The characters for this game:
Misty Marshall (D Gailey) – Cosplay and social media maven.
Max "Spike" Greenfield (Ken Breese) – Brother of Katie, a trust-funded youth.
Katie Greenfield (Tiffany Cook) – New to the Con scene- also a trust-funded youth like her brother 'Spike.'
Nicholas Kagan (John Holt) – A veteran of the the Con scene.
---
The grid for this game: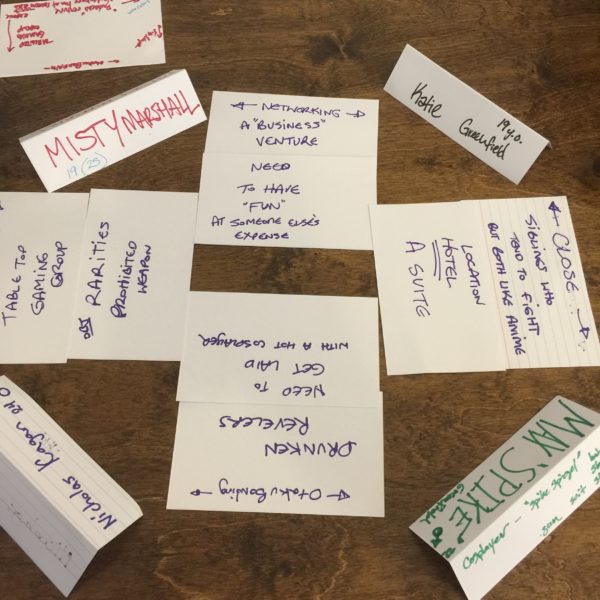 Between Ken and John: Otaku Bonding – Drunken Revelers, and the Need to Get Laid with a Hot Cosplayer.
Between John and D: College – Tabletop Gaming Group, and an Object – a Rare Prohibited Weapon
Between D and Tiffany: Networking – a 'Business' venture, and the Need to have 'Fun' at someone else's expense.
Between Tiffany and Ken: Family – Siblings who tend to Fight but both like Anime, and a Location, a Hotel Suite.
---
Find Tiffany Cook on twitter @TiffanyECook, tumblr and instagram
Find D Gailey on twitter @mxnurd
Find John on twitter @LordJoho
Find Ken on twitter @Berlingsbeard
Follow us on twitter @boredghostworld
Our Bored Ghost theme comes from the amazing Pat Cupples, see his band website Hotels and Highways.
Bored Ghosts we hope you found some distraction from your eternity in the void this week!