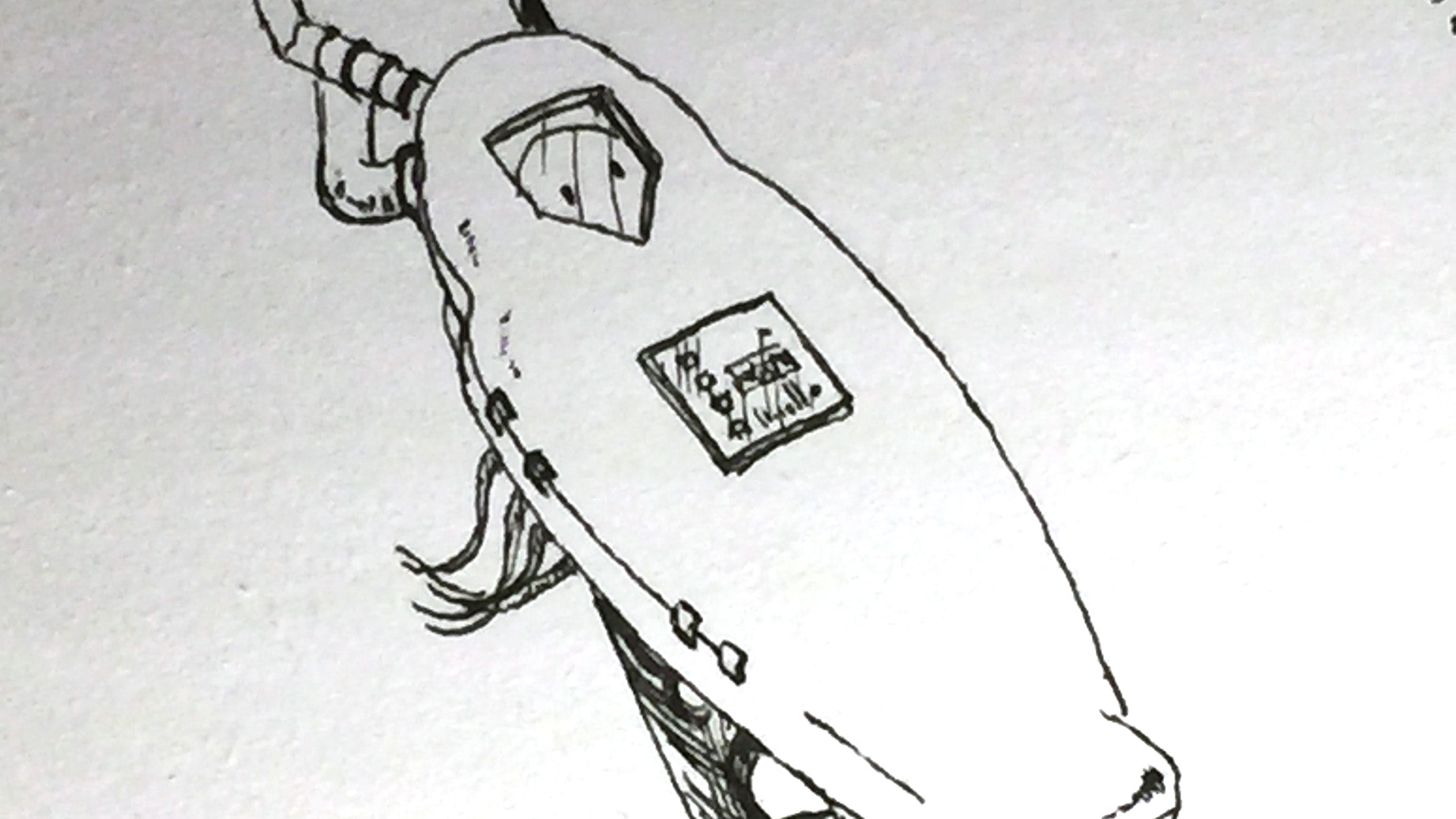 Episode 067: The Fetal Frontier pt1 (Fiasco)
EPISODE 067
The Fetal Frontier, part 1
Fiasco – Into the Void
FOLLOW on iTunes FOLLOW on Google Play
---
"I'm coming back in… and it's the saddest moment of my life."
-Ed White
A near-future of space colonization and war against humanity's own creations.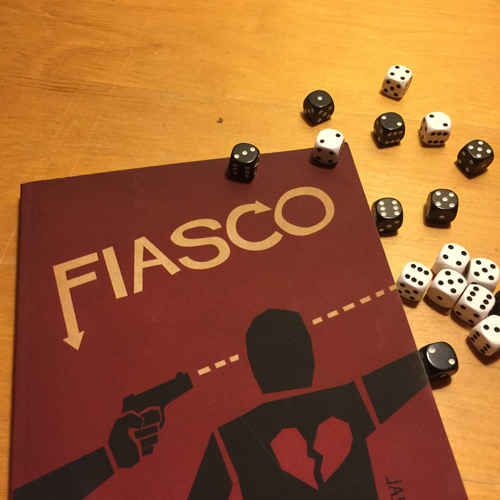 To learn more about how Fiasco is played check out our primer episode.
---
The characters for this game:
Dr. Meg Johne (Yvonne Hartung) – Astro-biologist clone.
Stetson (Ken Breese) – Clone con-man.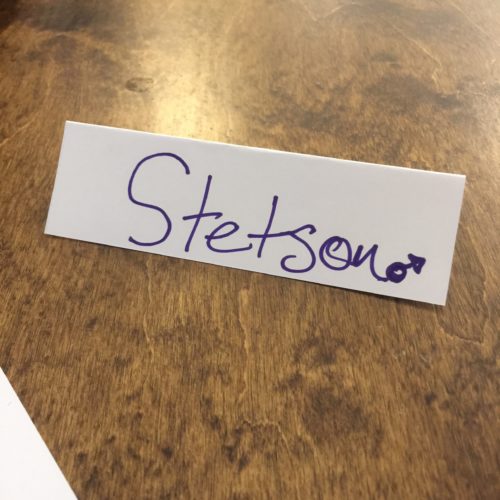 Cpt. Lee Minors (John Holt) – A veteran of the Many Wars.
---
The grid for this game: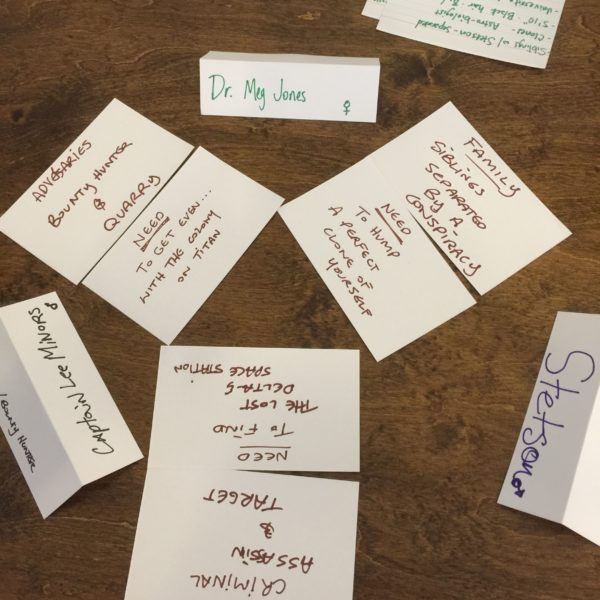 Between Ken and John: Criminal – Assassin and Target, and the Need to Find the Lost Delta-5 Space Station.
Between John and Yvonne: Adversaries – Bounty Hunter and Quarry, and the Need to Get Even with the Colony on Titan.
Between Yvonne and Ken: Family – Siblings separated by a Conspiracy, and the Need to Hump a Perfect Clone of Yourself.
---
Find Yvonne at Team Awesome Robot
Find John on twitter @LordJoho
Find Ken on twitter @Berlingsbeard
Follow us on twitter @boredghostworld
Our Bored Ghost theme comes from the amazing Pat Cupples, see his band website Hotels and Highways.
Bored Ghosts we hope you found some distraction from your eternity in the void this week!