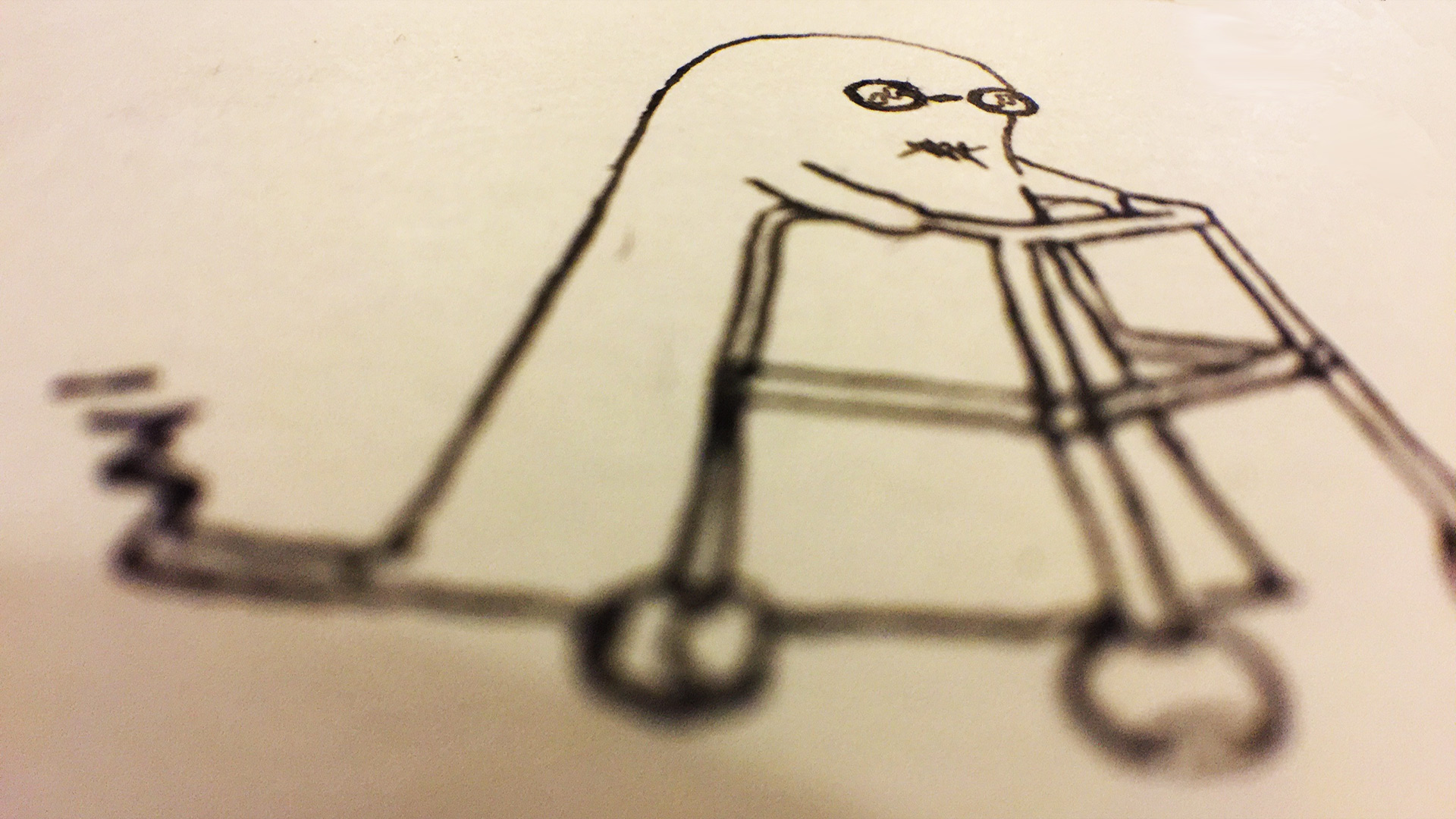 Episode 041: Sanitation Guidelines, pt1 (Fiasco)
EPISODE 041
Sanitation Guidelines, part 1
Fiasco – Home Invasion
FOLLOW on iTunes FOLLOW on Google Play
---
"The tools of conquest do not necessarily come with bombs and explosions and fallout. There are weapons that are simply thoughts, attitudes, prejudices – to be found only in the minds of men. For the record, prejudices can kill and suspicion can destroy, and a thoughtless, frightened search for a scapegoat has a fallout all its own – for the children and the children yet unborn. And the pity of it is that these things cannot be confined to The Twilight Zone." – Rod Sterling
A quiet development where petty neighborhood squabbles hide darker motives.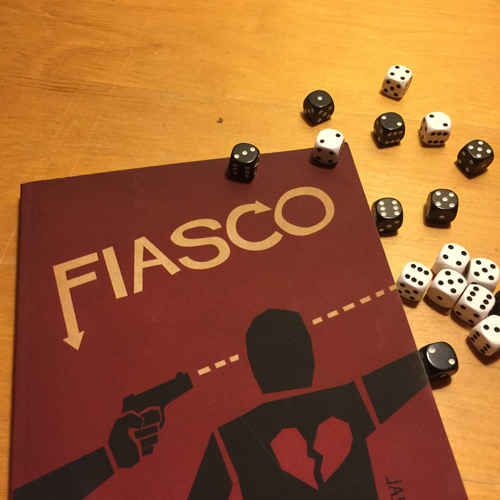 To learn more about how Fiasco is played check out our primer episode.
---
The characters for this game:
Gladys Marlow (Ken Breese) – A septuagenarian with a knack for electronics repair.
Ronald 'Ron' Matthews (Patrick Cartelli) – The son of Gladys Marlow, he hasn't any job prospects, but takes good care of his mother.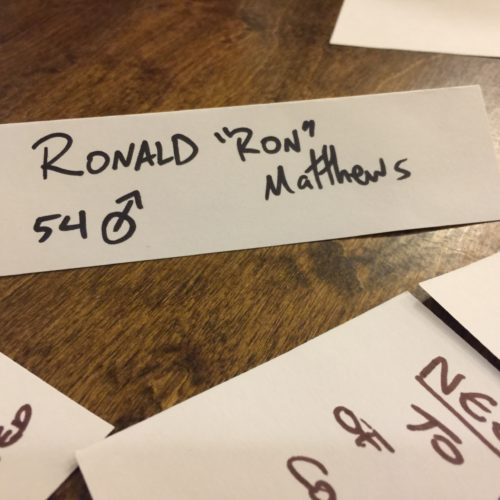 Quincy Marmot (John Holt) – A retiree with a nose for everyone else's business.
---
The grid for this game:
Between Ken and Patrick: Family – Caregiver and Invalid PLUS an Object, a Sweaty Baseball Cap with something tucked in the Brim.
Between Patrick and John: Home Owner's Association – Co-Authors of the Revised Garbage Policy PLUS a Need – to get out of an irritating commitment to a neighbor.
Between John and Ken: The Plan – Minion and Accidental Observer PLUS a Location – The Tricked out Basement Home-Theatre.
---
Find Patrick on twitter @patcartelli and check out his podcast Repeater
Find John on twitter @LordJoho
Find Ken on twitter @Berlingsbeard
Follow us on twitter @boredghostworld
Our Bored Ghost theme comes from the amazing Pat Cupples, see his band website Hotels and Highways.
Bored Ghosts we hope you found some distraction from your eternity in the void this week!