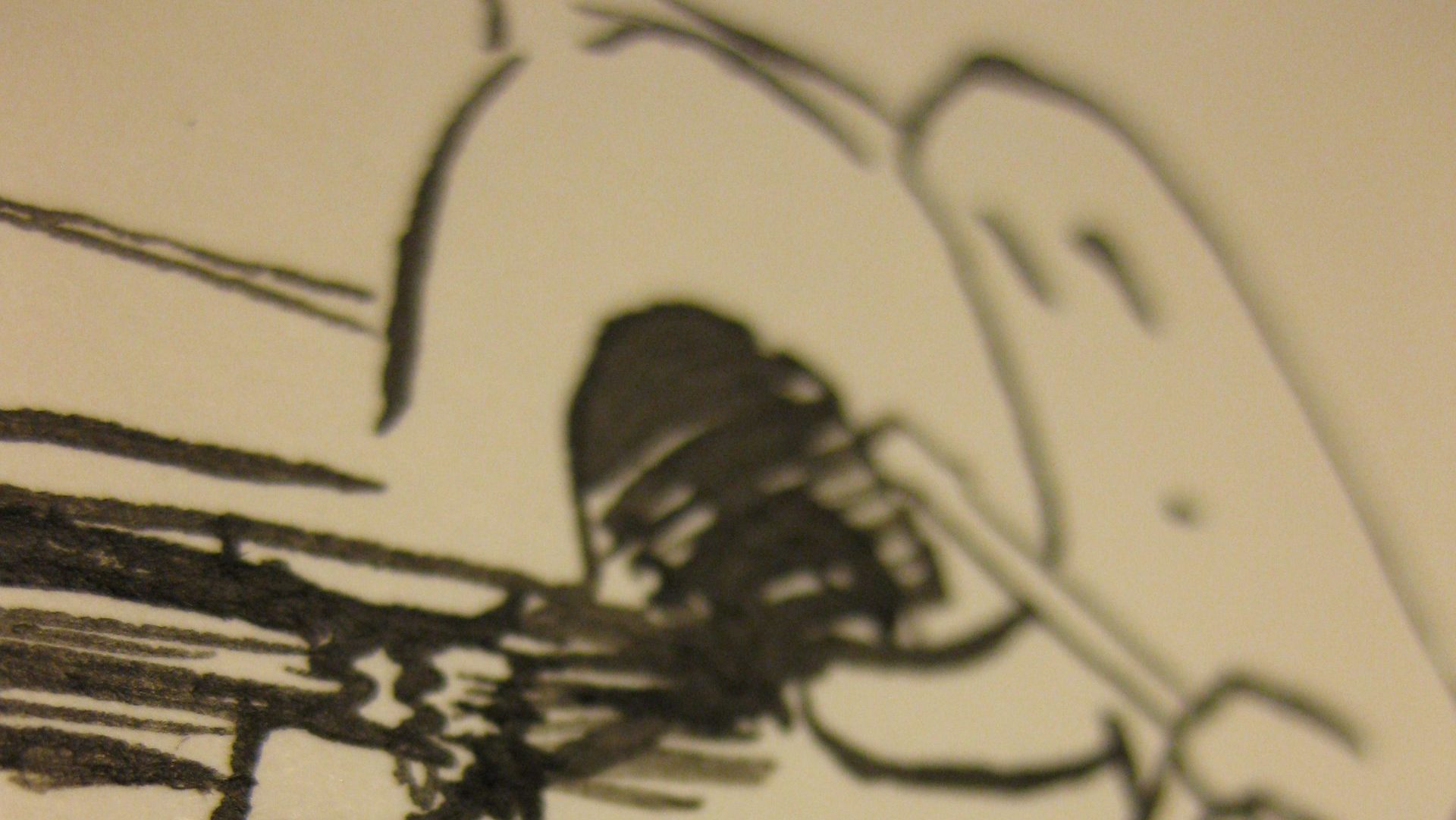 Episode 005: Fancy Reunion pt1 (Ribbon Drive)
EPISODE 005
Fancy Reunion, part 1
Ribbon Drive
FOLLOW on iTunes FOLLOW on Google Play
Listen to part 2 here:
EPISODE 006 // Fancy Reunion part 2 // Ribbon Drive
---
"Each day I lacerated myself thinking on her, but I didn't go back."
― Neal Cassady, The First Third
Ribbon Drive, by Avery Mcdaldno is a game built around mixtapes and road-trips. This story takes place over the course of two mixtapes. In this episode John gives a prompt at about 9 minutes to begin playing the mixtape in sync with the show, but it doesn't need to sync up perfectly.
Mixtape 1: Black and White and Red all Over
Last Kiss – Wayne Cochrane
Chili Town – The Hinds
Friday I'm in Love – Yo La Tengo
Transfusion – Nervous Norvus
Why Would You Wanna Live – Wilco
Good Feeling – Violent Femmes
You Rascal You – Cab Calloway
Ingrid Bergman – Mermaid Avenue
A Whiter Shade of Pale – Procol Harum
The Wind – Cat Stevens
B+A – The Beta Band
Iron Man – The Cardigans
Montreal -40C – Malajube
Wave of Mutilation (UK Surf) – Pixies
There is a Light The Never Goes Out – The Smiths
Paranoid Android – Sia
Push – The Cure
Before Cologne – Ben Folds
Last Kiss – Coeur De Pirate
Farewell, Farewell – Fairport Convention
---
The characters for this game:
Kyle (Ken Breese) – Surfer now living on the west coast.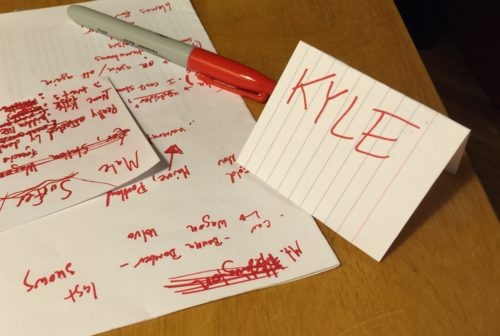 Trent Smith (Brian Jones) – Longshoreman now living in Maine
Chris Robles (John Holt) – Does something with Wall Street in New York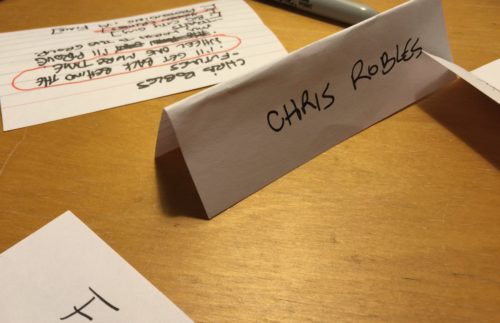 ---
Ribbon Drive's creator Avery Mcdaldno is an amazing designer who's work and dedication to story is one of the inspirations for us in starting this show.  Please explore her work on Buried Without Ceremony.
Find Ken on twitter @BerlingsBeard
Find John on twitter @LordJoho
Find Brian on twitter @alowroar
Follow us on twitter @boredghostworld
Our Bored Ghost theme song is by the amazing Pat Cupples, see his band website Hotels and Highways.
Bored Ghosts we hope you found some distraction from your eternity in the void this week!